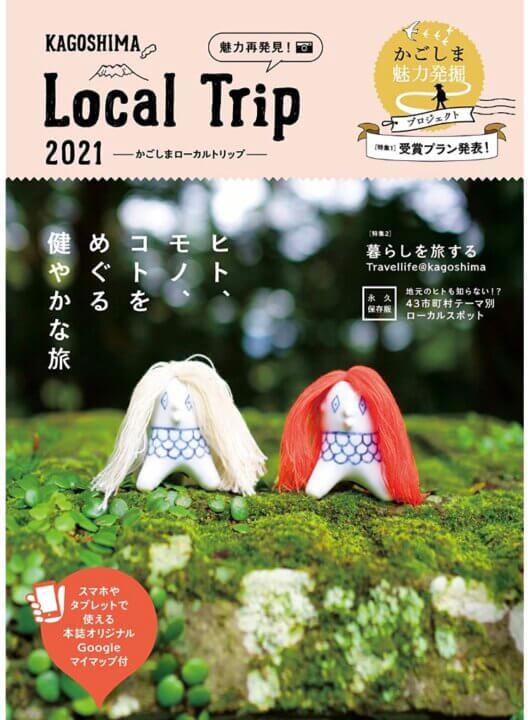 Our restaurant is introduced as one of the sightseeing spots in Nagashima Town in the "Local Spots by Theme in 43 Municipalities" section of KAGOSHIMA Local Trip 2021.
Also, Mr. Masanori Shiro, who created the artwork on the cover, created our lunch plate and dessert plates.
Masanori Shiro is active in many fields in the prefecture, and his works can be purchased at events and solo exhibitions.