ABOUT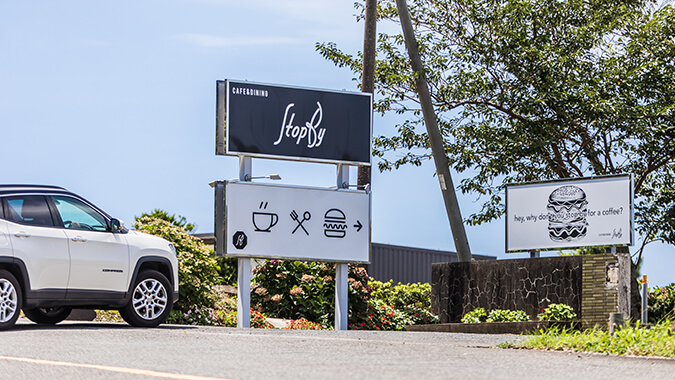 Time and space flowing slowly while looking at the East China Sea.
We opened it with the desire to create a place where you can relax while feeling close to the nature, away from your daily life.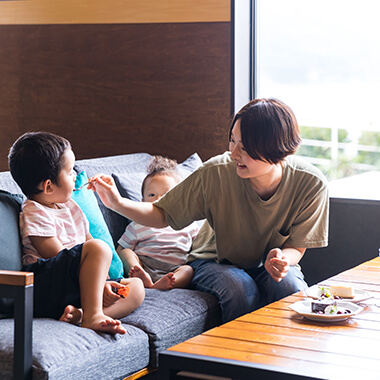 The owner herself visits the producer and uses carefully selected local ingredients to focus on local production for local consumption.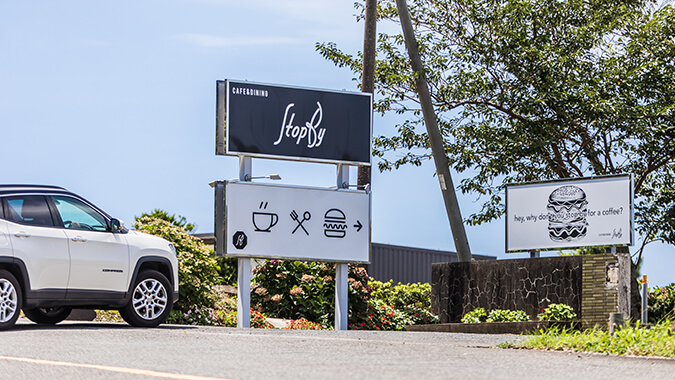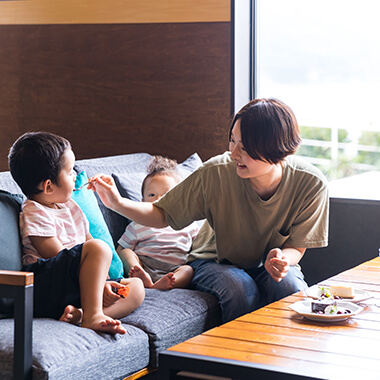 01
BONTANNBURI
Yellowtail
Nagashima has been the excellent base for an aquaculture industry with ria coast.
Bontan Buri is raised by mixing the thin skin of Akune's specialty citrus fruit "Bontan" and fruit sorbet with the regular fish food.
Bontan Buri has an original taste and no fishy smell. That's why kids love it even when they usually don't eat fish very much. If you are a fish lover, we highly recommend it. Enjoy with our homemade tar-tar sauce!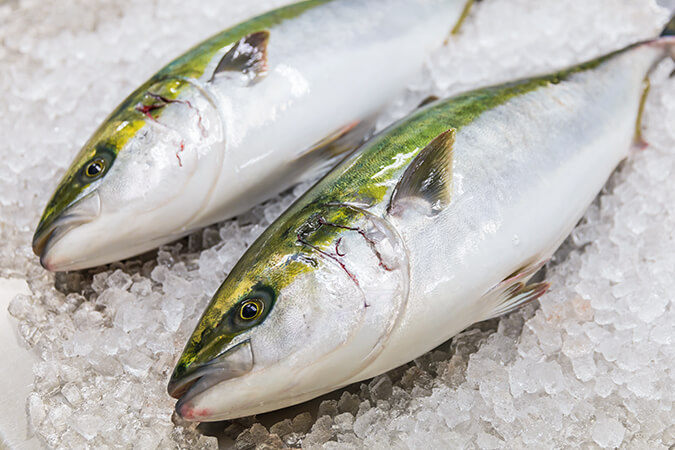 02
POTATOES
Akatsuchi potatoes are certified as Kagoshima brand. They are grown on mineral – rich red soil (Akatsuchi) and very tasty. Stop By offers this potato as French fries.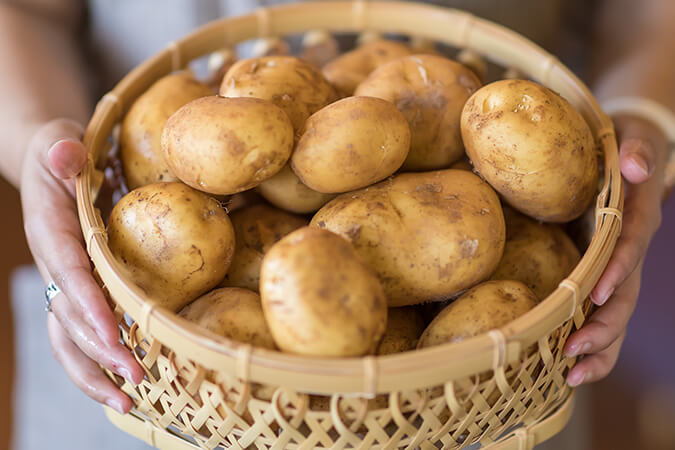 03
HAMBURGER BUN
All children in Nagashima island have grown up with the bread of Sakanoshita Bakery.
It reminds us happy lunch time at school.
Our burgers and sandwiches are made of their delicious bread.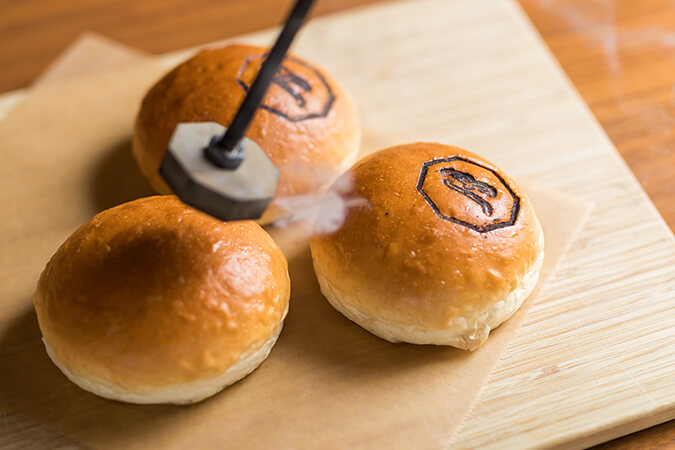 SHOP INFO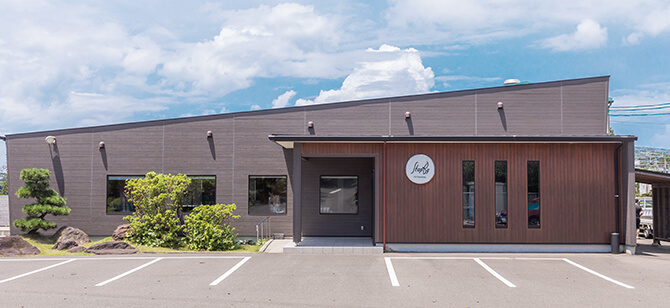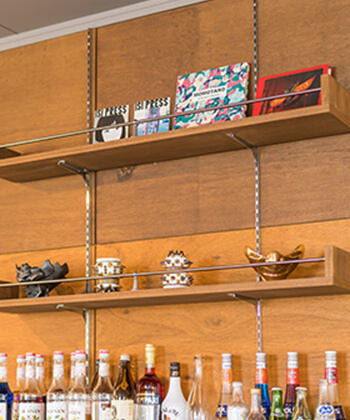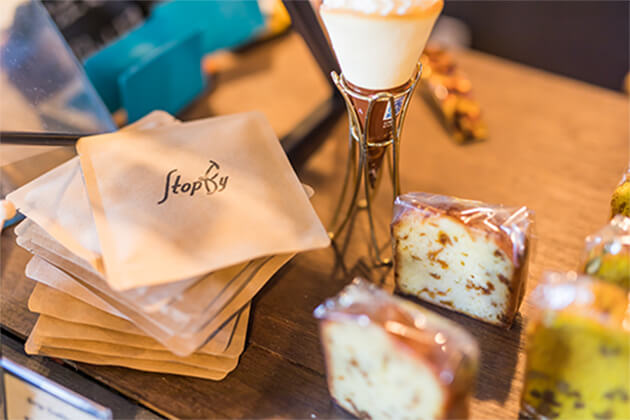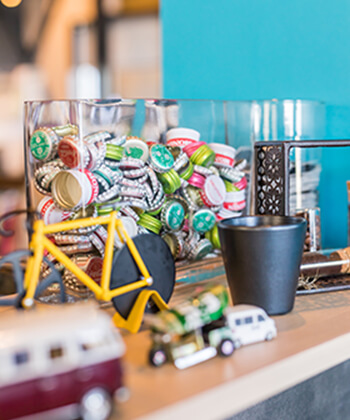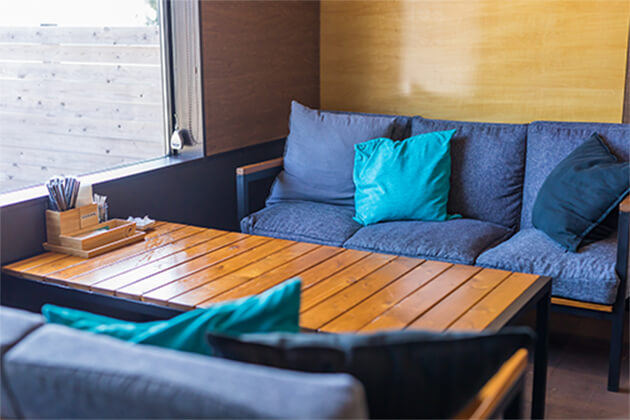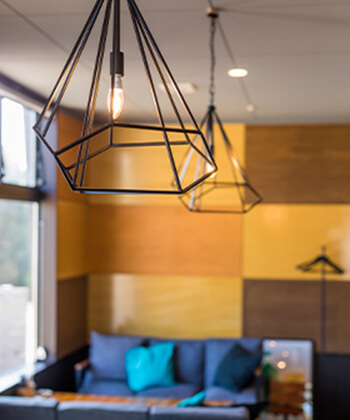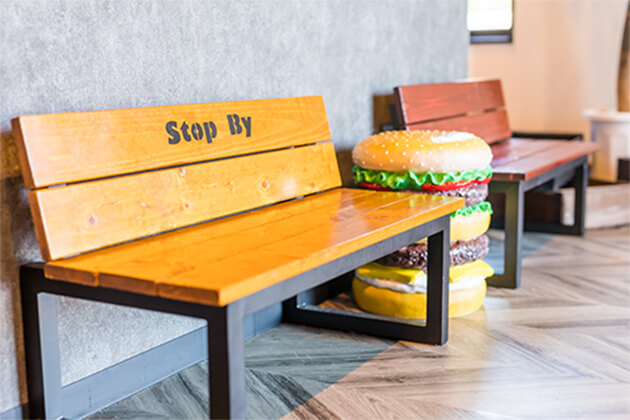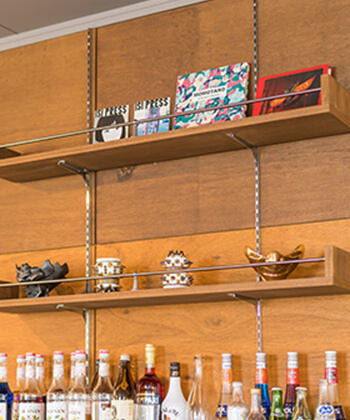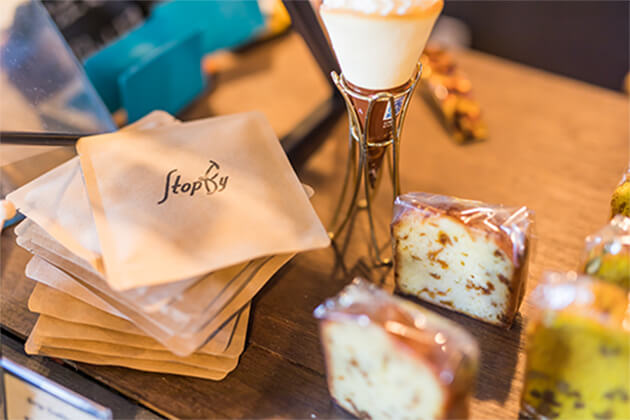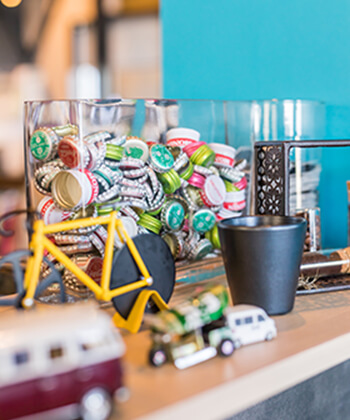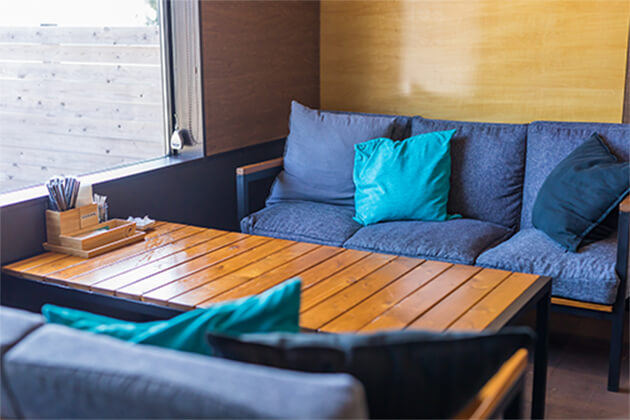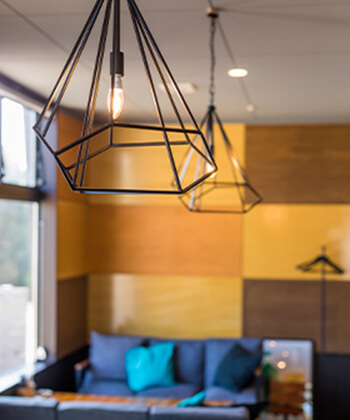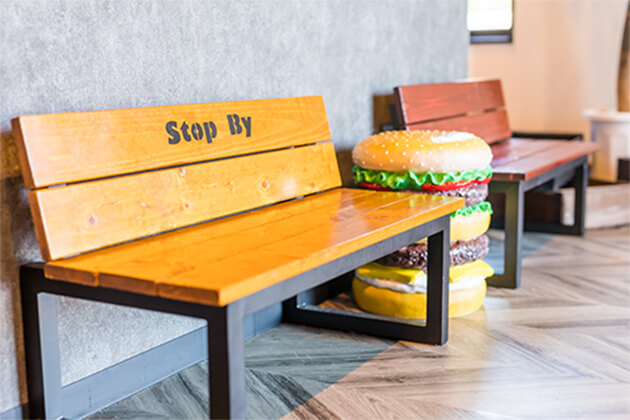 OPEN:
OPEN 11:00 CLOSE 17:00 (L.O. 16:00)
※Closed as soon as the burger is sold out.
※Due to the small number of staff, we are open irregularly.
Regular holiday: Tuesday / the fourth Monday
ACCESS
1465 Shimo-yamadono, Nagashima-cho, Izumi-gun, Kagoshima 〒899-1321